Thank you for purchasing FoodCycler product(s) to help save the environment in reducing food waste into landfills.
Just a reminder to remove the stickers on top of the filters and in the bucket before using.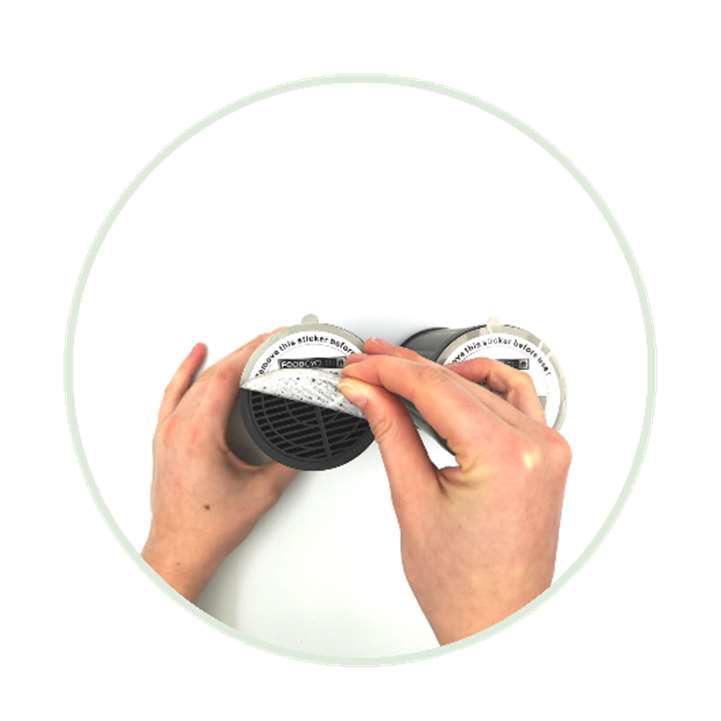 Please register product warranty as soon as you receive your product. You may follow instructions of the Warranty Card inserted in the carton box, or simply register here. (The first day of warranty is the day of the machine is delivered.)

You can find about the warranty information here.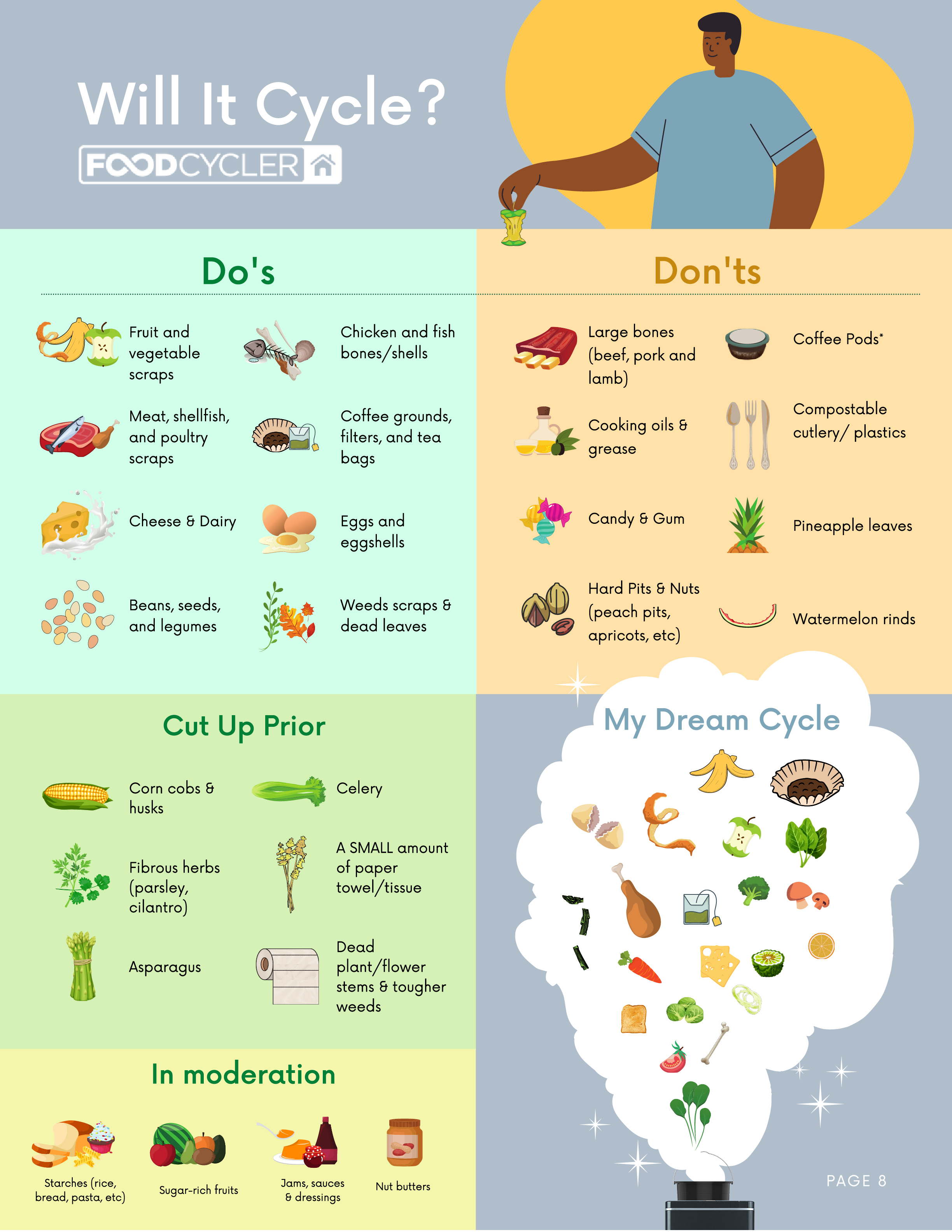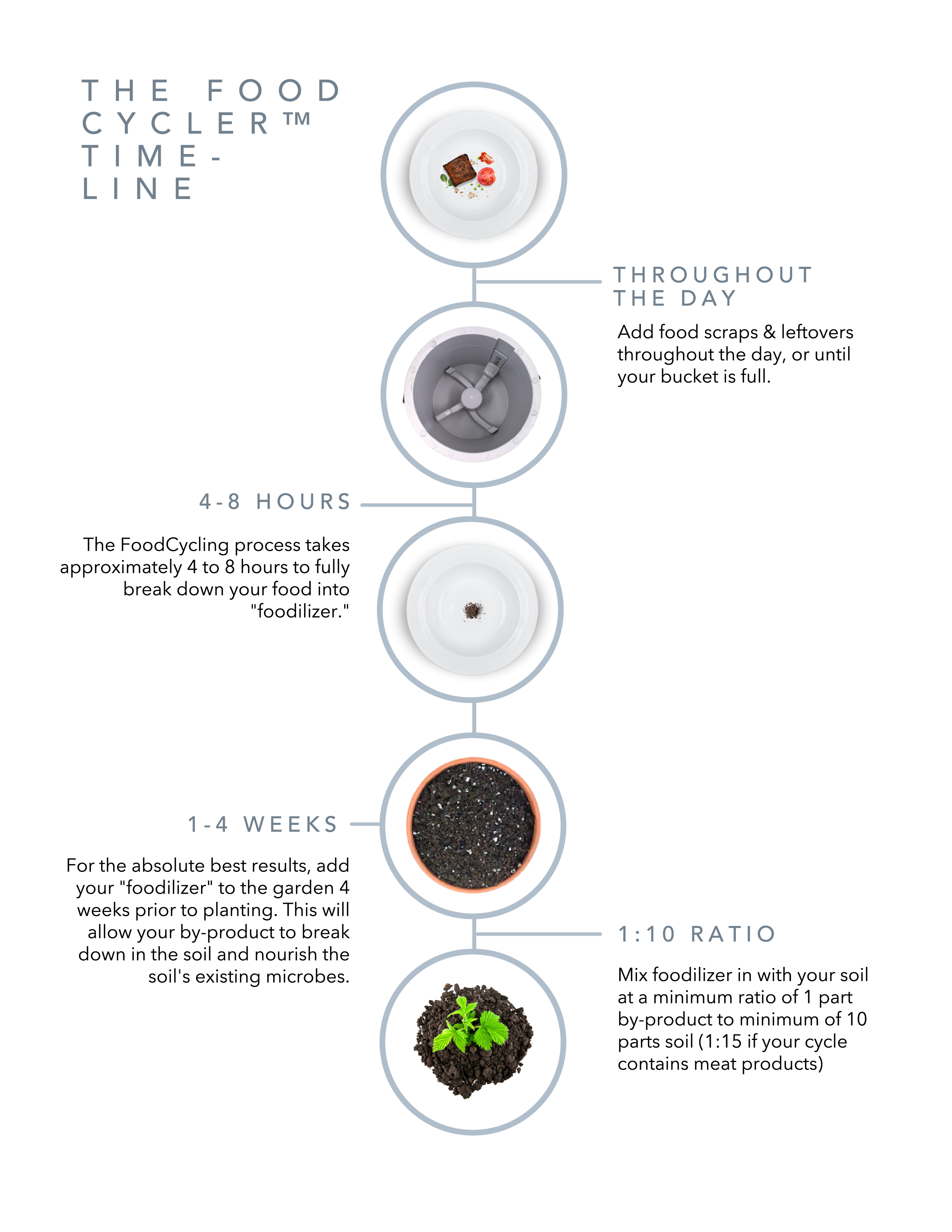 Do join our Facebook group to share your wonderful FoodCycler experiences and ask any questions about FoodCycler: FoodCycler Composting Malaysia
Read some useful blogs from FoodCycler Malaysia to read about:
You may want to follow and tag us @foodcyclermalaysia ( FB | IG ) and @beyondearth.my ( FB | IG ) on your social accounts.

Thank you for protecting the environment and creating a cleaner community!
Happy Food Cycling!