Due to overwhelming demand, we sold out!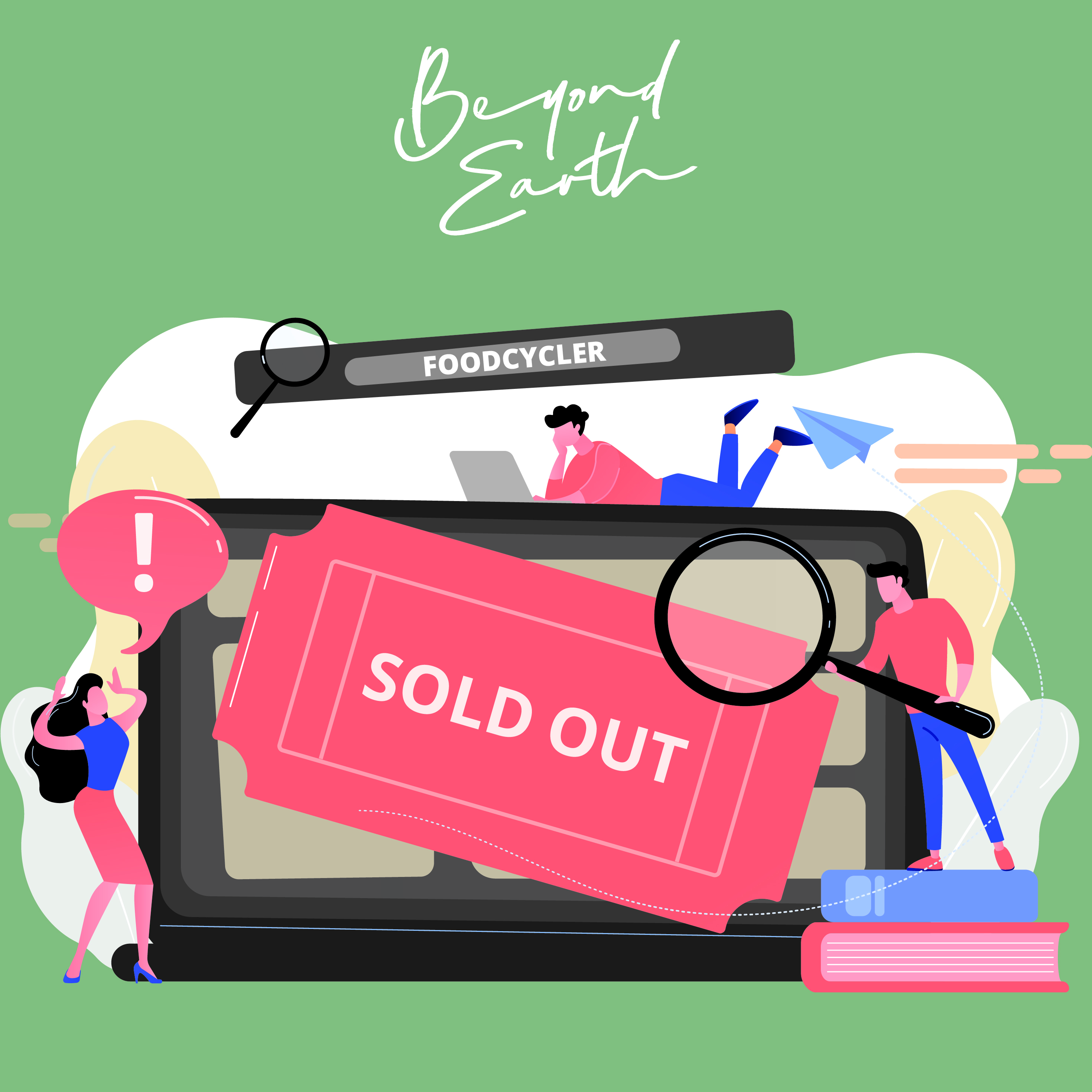 The next batch of units will be arriving in August 2021, and we are now accepting pre-orders!
The retail price for the new batch will be adjusted slightly higher (due to the new design packaging and additional item), so place your order now to secure the current retail rate!