DESCRIPTION & SPECIFICATION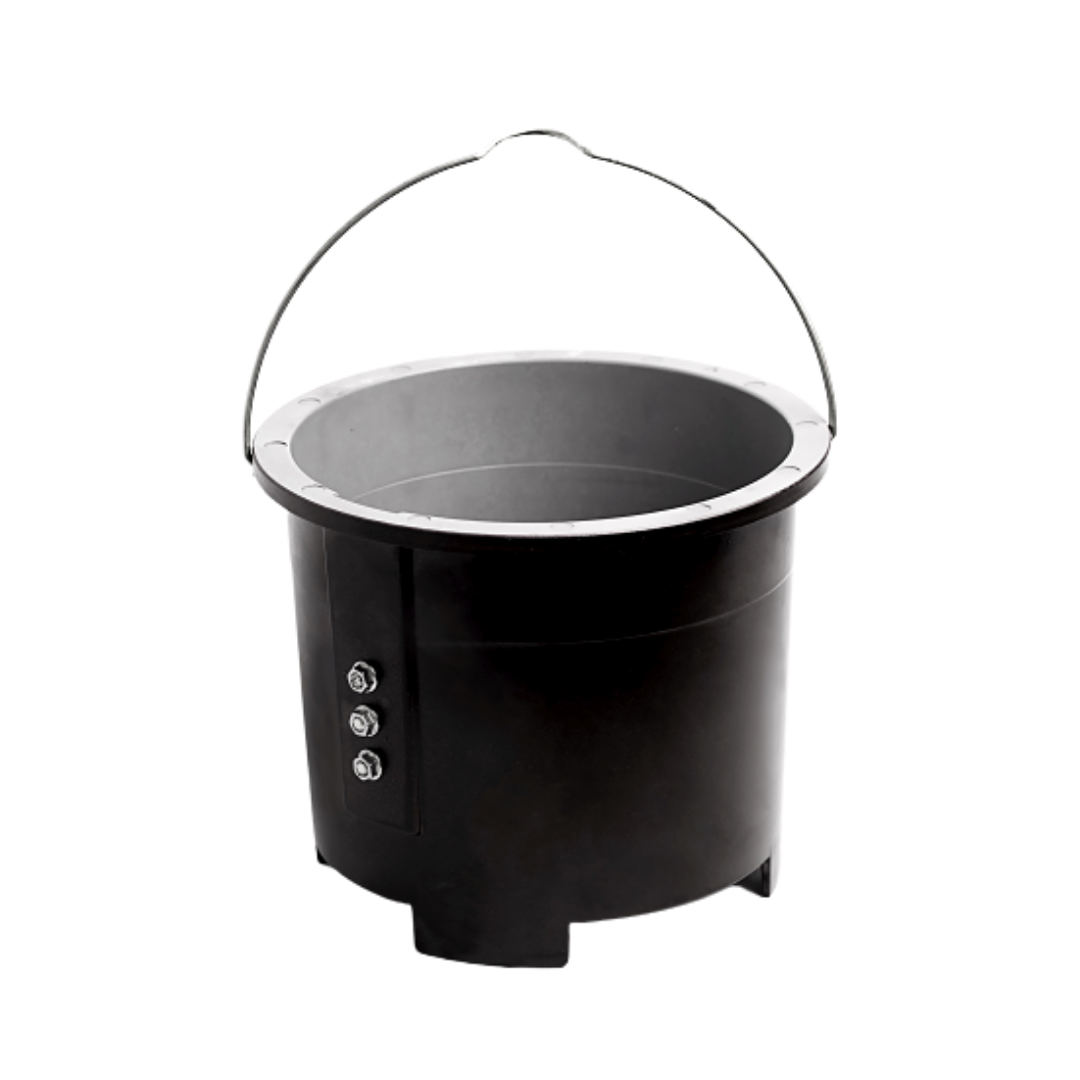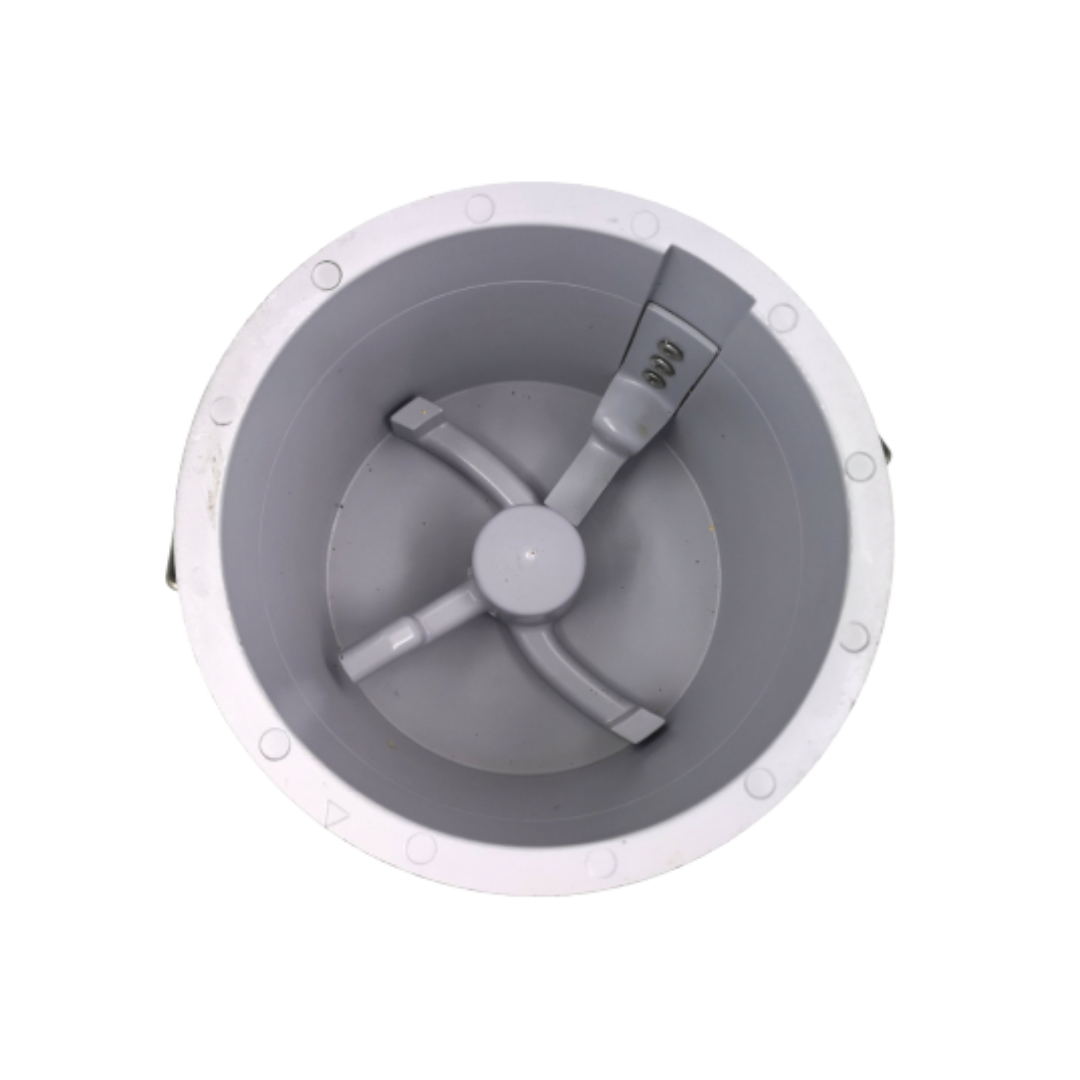 Your FoodCycler bucket can take a beating, and it's built to last for years. Made from dishwasher-friendly cast iron, dirt and scratches do nothing to dull its working integrity, but you can order another if you're looking for a fresher, more resplendent appearance.

Alternatively, a second bucket is ideal for people who won't be storing their FoodCycler in their kitchen. Simply keep one bucket on the counter to collect food waste, and one in the unit doing the dirty work. Swap the buckets at the end of the day, and you're never without a place to put your leftovers, or a ready supply of nutrient-rich, top-quality organic compost.
---
Bucket capacity: 2 litres
Dimensions: 25cm x. 24cm x 21cm
Weight: 1.7kg
---
产品说明和规格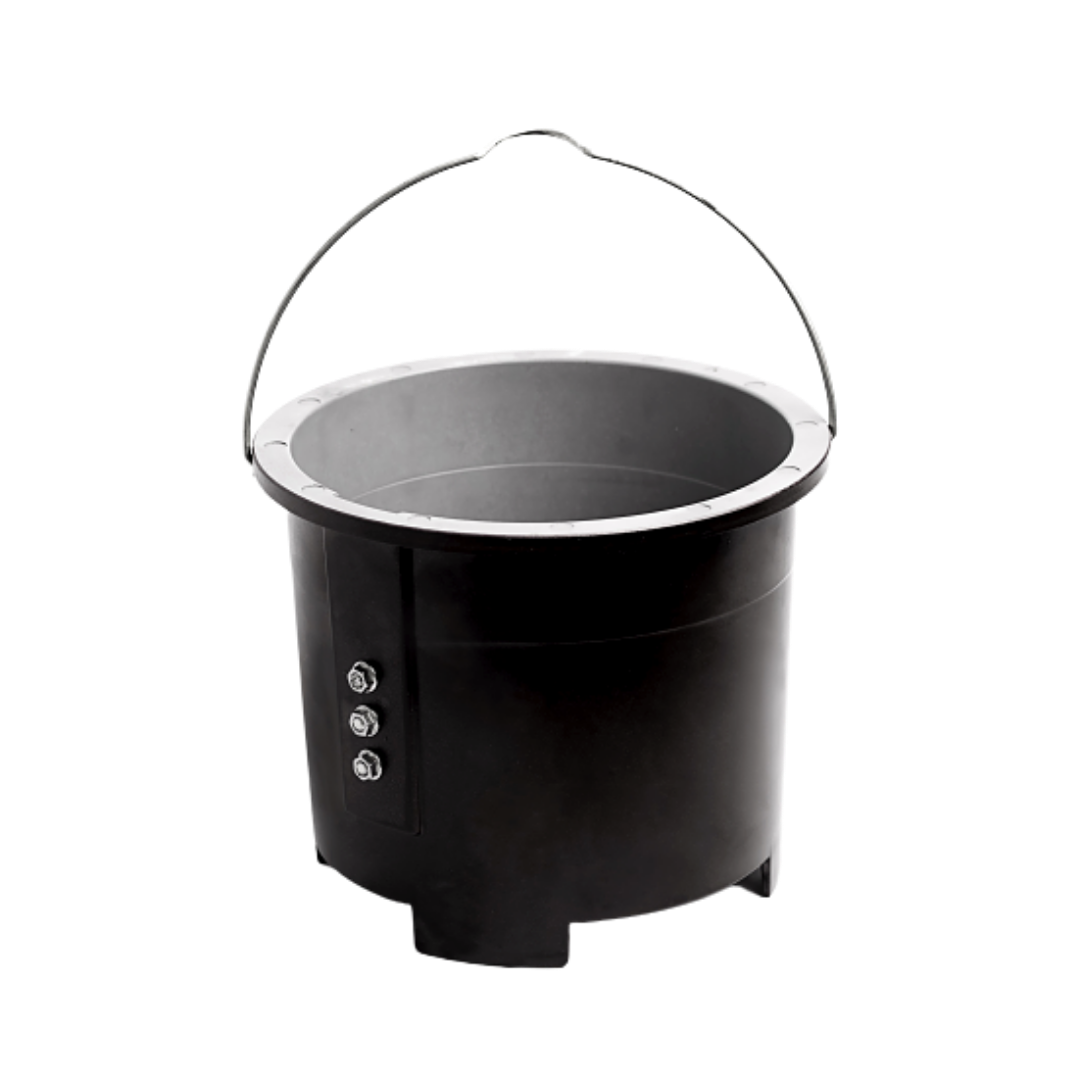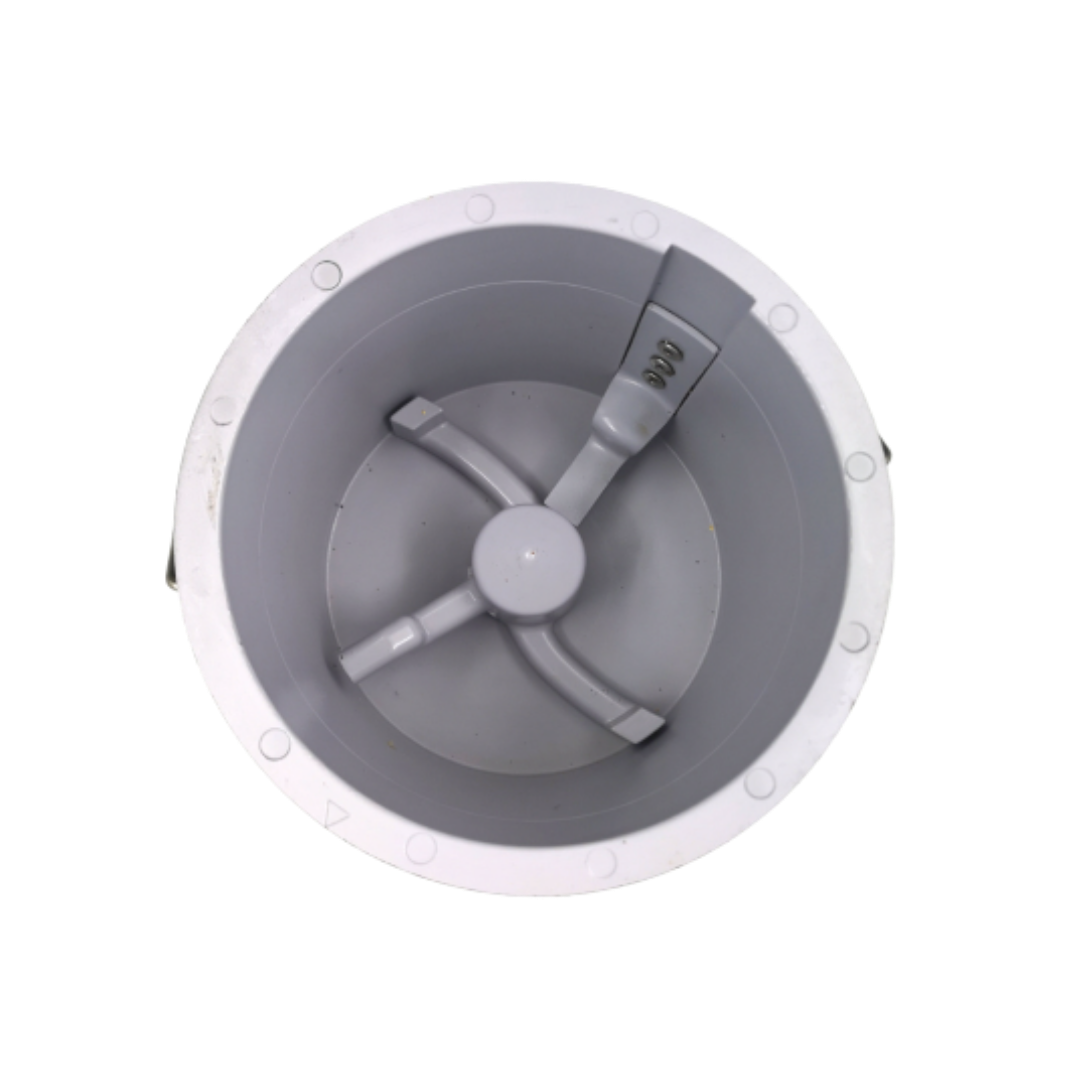 FoodCycler™ 厨余桶可耐用并且使用寿命长达数年。 厨余大师的厨余桶采用铸铝材质与陶瓷不沾锅涂层,可兼具美观与清洁,不沾粘好清洁,只要简单使用普通海绵洗碗精,就可以轻松清洗干净,也可以 同时完美抑菌。


---
桶里容量: 2升
尺寸:25cm x 24cm x 21cm
重量:1.7公斤
---