DESCRIPTION & SPECIFICATION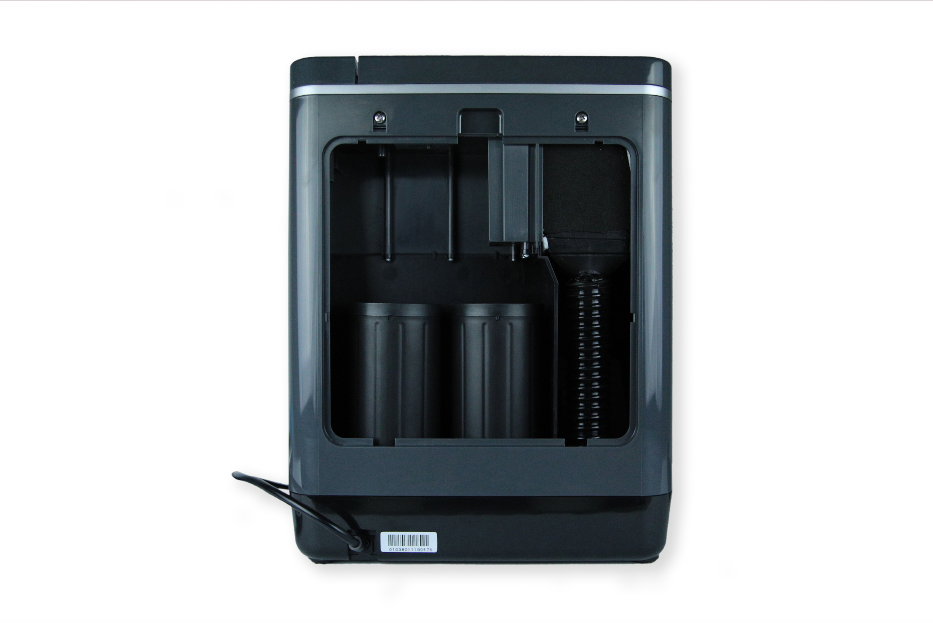 Comes in 1 set of 2 carbon filters.
Replacing your carbon filters is essential to ensuring an odourless cycle.
Intuitive carbon filtration eliminates any odours which might otherwise occur during the food recycling process. Using safe and nature-derived activated carbon, your FoodCycler is able to capture any naturally-occuring odours and emissions while in use.

Filters should be replaced every 3-4 months, depending on use. The Change Filter light will
come on (red) when the recommended maximum time period has elapsed. If you do not
find that your filters are due to be changed, you can wait until you experience odours from
the FoodCycler, which is the most exact method to tell when it is time to replace your
filters.
To extend filter life, we recommend shutting the FoodCycler off before leaving your home for an extended period of time, You may also unplug the unit from the wall prior to any trips away from home. Leaving the unit in Active mode (Start button lit up) will also consume the life of the filters.
Always change both filters at same time.

Filters are composed of PP5 plastic, and can therefore be recycled in most localities. We
recommend confirming with your local waste authority. Prior to recycling, the filters will need to be emptied of the activated carbon (which is completely harmless and can be
disposed of in the trash or even the garden). This can be done by carefully prising off the gridded ends of the filters.
---
Dimensions: (H) 8" x (W) 7" x (D) 4"
Weight: 550g
---
产品说明和规格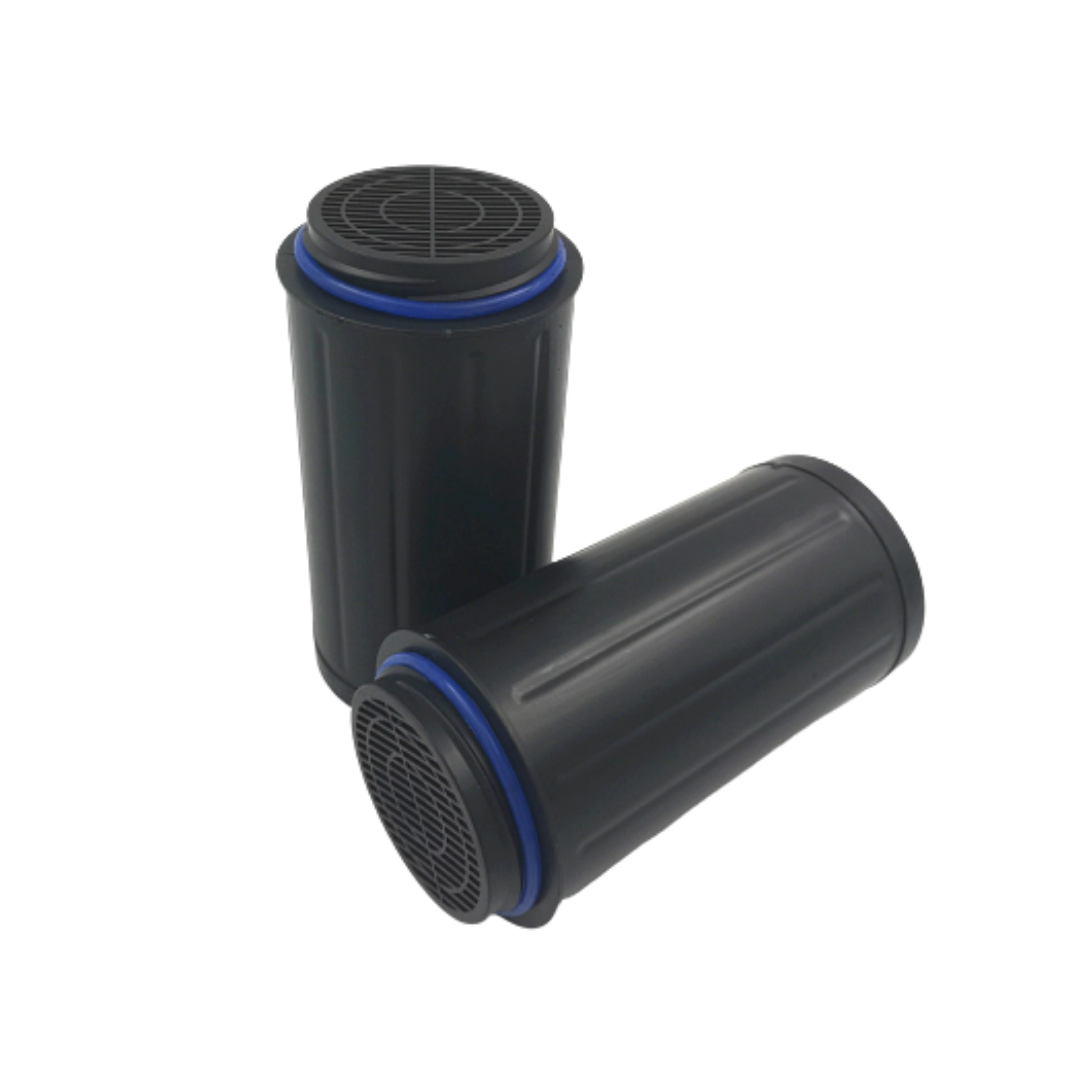 随附 1 组 2 个活性碳过滤棒。

更换活性碳过滤棒对于确保无味循环至关重要。

活性碳过滤棒消除食品回收过程中可能产生的任何异味。 使用安全且自然来源的活性炭,您的FoodCycler 能够在使用过程中捕获任何自然产生的气味和排放物。

活性碳过滤棒将需要每 3 - 4 个月(约 500 个循环小时)更换一次,具体取决于机器的使用频率。
为了延长过滤棒的使用寿命,我们建议您在离开家之前,请先关闭 FoodCycler,从墙上拔下电源插头,然后再离开家。
当通电时,电源灯会亮起。机器会处于待机状态会消耗过滤棒的寿命。

请同时更换两个过滤棒。

过滤棒中的活性碳可以安全地添加到植物中,而 ABS 塑料外壳可以通过社区回收/路边捡拾来回收。

---
尺寸:(H)8" x(W)7" x(D)4"
重量:550g
---
HOW TO REPLACE FILTERS